Subscribe to our mailing list
Would you list your name added to the mailing list for future editions of the QSA Notes? Fill out the form below and we'll add you to our mailing list.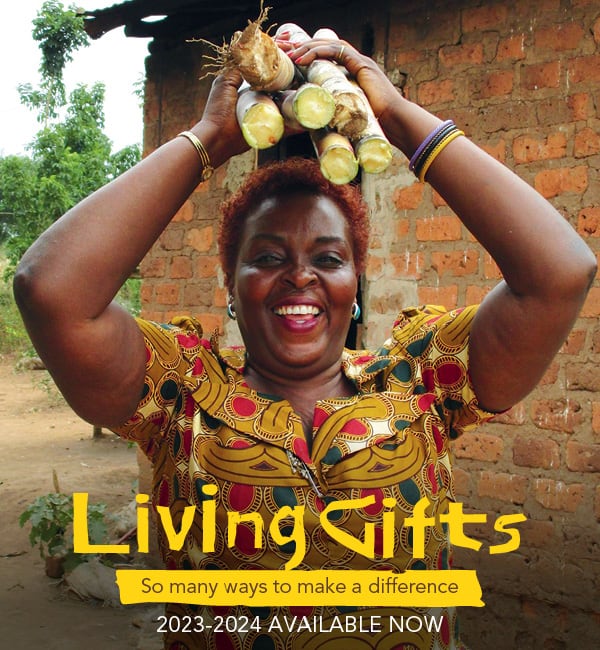 Some of QSA's projects are also funded by Australian Aid via the ANCP funding program from the Department of Foreign Affairs and Trade (DFAT).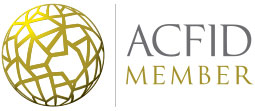 QSA has signed onto the Australian Council for International Development Code of Conduct See www.acfid.asn.au for details.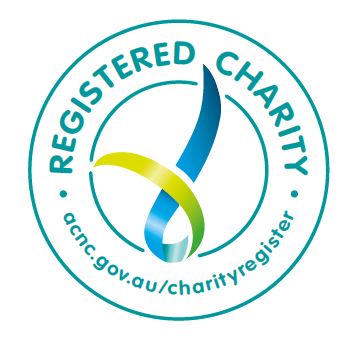 If you would like to understand more about QSA's approach to its development work, this website shows you some details of the various projects currently being supported, and for the theory behind …
If you have a grievance, complaint or dispute find out about our procedures here.